Copyright © 2009

CRITICAL PERFORMANCE LLC

All Rights Reserved

"The final test of a leader is that they leave behind them in others the conviction and the will to carry on."

- Walter Lippmann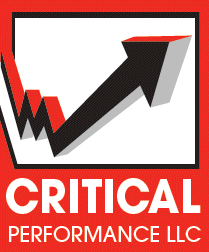 We Develop High Performance Leaders & Organizations

In research studies conducted by organizations such as Hewitt, Aberdeen, Gallup, Blessing White, Right Management, and SHRM to name a few, employee engagement was cited as the single most important factor to creating performing companies. The same research also proves that a culture of motivation and commitment can only be fostered with authentic leadership. Senior leaders that engage their staff, and effectively instill pride, motivation, and teamwork. The organizations that successfuly develop these strong team cultures are passionate about their leadership and talent development programs.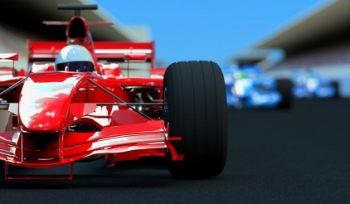 Is Your Organization Reaching

Top-Notch Levels of


Business performance begins and ends with human capital. How would you answer the following questions?

Are you measuring and developing your management talent?

Has your organization developed strong motivated cultures of committment toward the customer experience?

Have you achieved employee engagement?

Research has proven that employee engagement is the key to competitive advantage. And it all starts with leadership.

Please
click here
to get access to any of our Research Whitepapers.