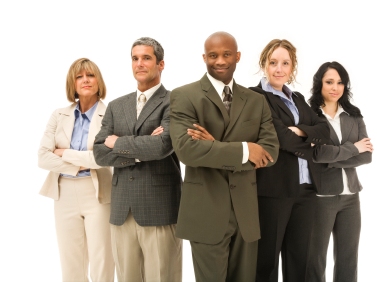 The field of sales has experienced dramatic and far-reaching changes recently. Today's buyers are far more educated and informed than ever before. The successful sales professional needs to be more innovative, and requires finely developed skills.

The Sales Development Process offers a comprehensive yet concise development program that builds skilled and successful sales professionals. We integrate sales skills with a personal development system that results in high performance sales people with high levels of achievement.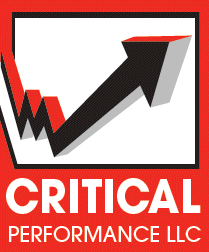 Copyright © 2009

CRITICAL

PERFORMANCE LLC

All Rights Reserved

"The final test of a leader is that they leave behind them in others the conviction and the will to carry on."

- Walter Lippmann