I am interested in getting information on the following...

Preferred Method of Contact: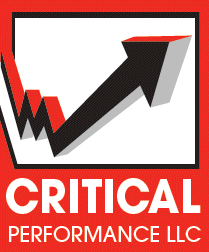 Copyright © 2009

CRITICAL

PERFORMANCE LLC

All Rights Reserved

"The final test of a leader is that they leave behind them in others the conviction and the will to carry on."

- Walter Lippmann

Or use the form below. Please remember to click on the Submit button.

Thank you for your interest.