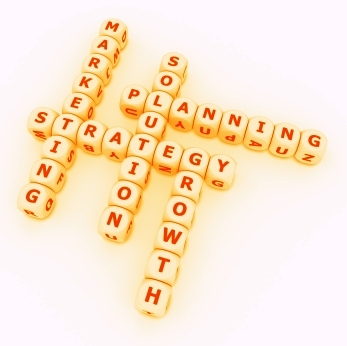 The best way to predict the future is to create it! Success is virtually impossible without a strategic plan. Business owners and leaders today have found that developing a strategy and an implementation plan is far more effective than leaving the future to chance.

The Strategic Planning process provides a structure format for developing specific strategies, converting those strategies into a business planning process, and establishing measurable and achievable organizational goals. The process helps map out where an organizations wants and needs to go, and then how to get there.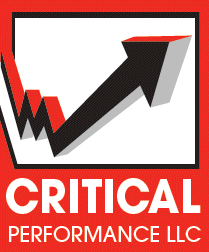 Copyright © 2009

CRITICAL

PERFORMANCE LLC

All Rights Reserved

"The final test of a leader is that they leave behind them in others the conviction and the will to carry on."

- Walter Lippmann