Having a base of satisfied customers is no longer enough in this economy. Developing a following of loyal customers is now the critical difference in creating sustainable organizational success. Customer loyalty needs to be the outcome of every customer interaction.

This process covers:

•

The Value of Customer Loyalty versus Customer Satisfaction
•

The Role of Empathy and Effective Listening
•

Identifying Critical "Connection Points" in the Customer Interaction.
•

Developing Trust with the Customer.
•

Managing Emotions in the Customer Experience.
•

Creating the Powerful Connection with the Customer.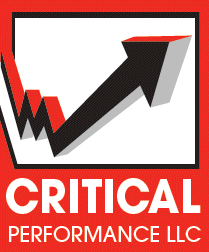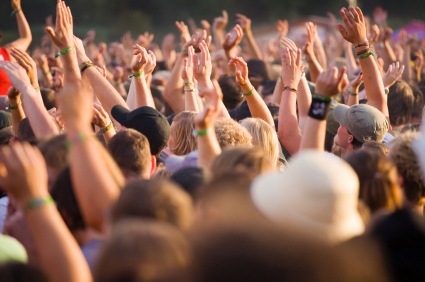 Copyright © 2009

CRITICAL

PERFORMANCE LLC

All Rights Reserved

"The final test of a leader is that they leave behind them in others the conviction and the will to carry on."

- Walter Lippmann